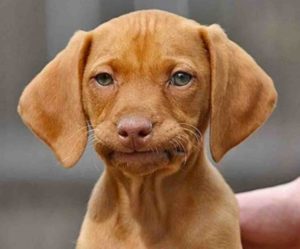 I'm feeling a little frustrated with myself. No, not frustrated. More like disappointed. Yes, that's it. Disappointed. All as a direct result of spending WAY too much on social media and the internet. Admittedly, my working hours require a laptop and an internet connection as I need to pay attention to the movements of the world's financial markets, but often as I'm waiting for some hedge fund to commit to moving their money around, I'll edge into the world of social media and take a gander at what my crowd is up to. It's fun and it keeps me feeling connected to my social sphere as I do work from home which gets a bit lonesome at times. However, more and more I've been realizing just how much I carry on with it AFTER I'm done working.
Facebook & Instagram are my go to platforms, but I must admit that my world view is becoming pretty narrow minded. It's pretty much boiled down to liking cute animal videos, disliking anything to do with Trump, being outraged at atrocities against children, the elderly and animals, sifting through PRO/CON Trudeau memes and then liking (or not) what my friends and family are up to. This is not a good way for me to continue spending time. I need to set some limits and get on with living instead of vicariously watching others live. Where's my latest good read? How's my latest WIP shaping up? Maybe I should do some more yoga? Go for more walks? Get a run in? Learn something new? Start quilting again? Finish crocheting that slouchy toque? ANYTHING, but pick up my flipping phone and checking in again.
So.
This is me ending the time suck.
I bet you'll see me hanging around here more often now. 🙂