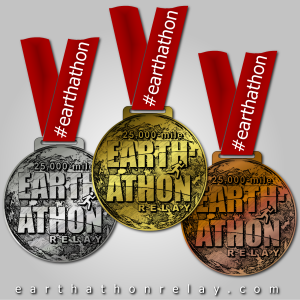 Earthathon 2015 here I come! I just signed up and I'm about to complete my first run for my team #RunderfulRunners .
Want to know more? Want to join in?
EARTHATHON is a 25,000-mile running relay. We tweet our running in miles or km to #earthathon. Run anywhere.  One team, one planet. Join Us Today. Be A Part of Something Big. Become an "Earthathoner." Click HERE to visit the official website.
#running #fitness #collective #run #mondaymotivation #team #planet #kms #miles