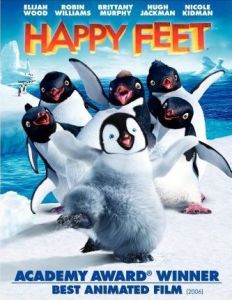 So while everyone is raving about Casino Royale and the new James Bond (Daniel somebody 
 ), I (because I have children) get to go see Happy Feet.
Which is fine by me. I can catch Casino Royale on DVD.
Besides, I like penguins. And Robin Williams and I hear that the late Steve Irwin has a voice part, too. Plus I love popcorn. Bonus!
And though I've been feeling lousy the last few days with a sore throat thing, I did a little retail therapy to ease my illness. Feast your eyes on these babies…I dare winter to test me now!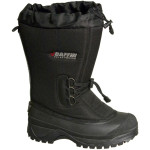 These Boots by Baffin are rated to -60C (-76F), have oil and acid resistant uppers and steel plated toes just in case I should run into an oil rig that needs my expertise. My daddy always did say it was better to be warm than to look good. I think he was talking about these boots!