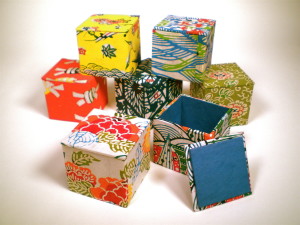 Oh my goodness. How lucky am I? I've been so much, am so much. Life is good and it's hard to believe that a couple of years ago I was cranking that I had too many hats to wear. WHATEVER. So over that. It's time to celebrate all those boxes that combine to make a fabulous structure.
ECEA.
ECE in training.
Writer.
Soul Coach.
Property Manager.
Essential Oil Advocate.
Real Estate Agent.
Feng Shui Practioner.
Professional Stock Trader. 
Mom.
Homeschooler.
Wife.
All of them separate and distinct and so very fractional, but essential in some form or other.
It's all good.
#soulcoach #professionalstocktrader #fengshui #interioralignment #essentialoils #befree #focus #messy #alongfortheride #neatandtidy #nomore #areyoureadyforthis?